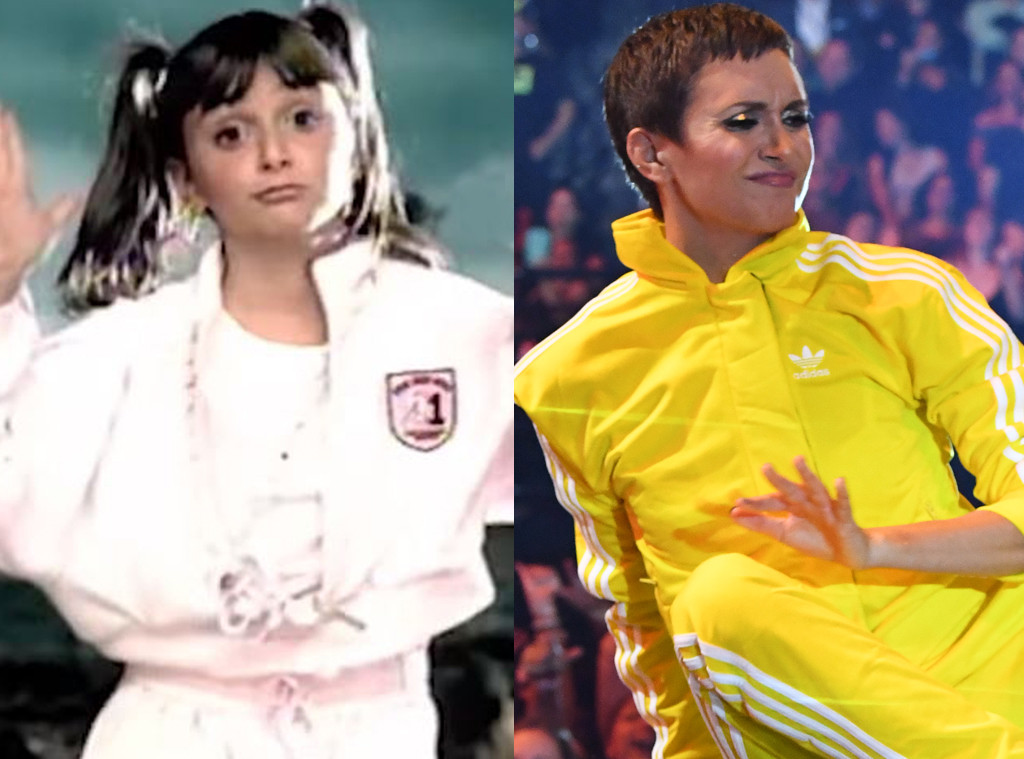 Jeff Kravitz/FilmMagic; YouTube
The 2019 MTV Video Music Awards was full of memorable moments, and Alyson Stoner's epic moves during Missy Elliott's performance was certainly one of them.
For those who didn't catch the number, the 26-year-old actress came out in a yellow tracksuit and busted out some sweet steps to "Work It." The viral moment was a throwback for many fans as Stoner starred in the original music video.
"@AlysonStoner it's been 17 years since we did 'Work It' and over the years people always ask me where is that lil girl from your video 'Work It,'" Elliott tweeted after the big night. "So I couldn't of done this VMA performance without you there! Love you. Thank you so much."
In fact, Stoner suggested she didn't even have time to rehearse the choreography before the show.
"Let's talk quick facts," she tweeted. "HiHat hit me up a day before to jump in, said 'Do your thing' and then it was showtime. But those grooves don't leave your system."
Actually, fans have many fond memories of Stoner. To look back at a few, check out the gallery.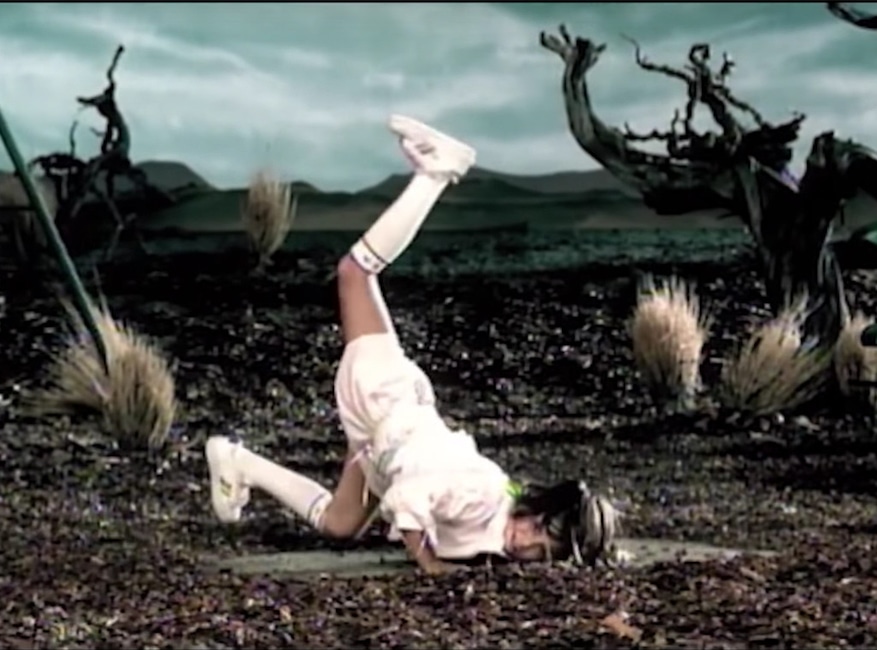 YouTube
Missy Elliott's Music Videos
Elliott was clearly a fan of the child star. In addition to "Work It," the rapper invited her to appear in the videos for "Gossip Folks" and "I'm Really Hot."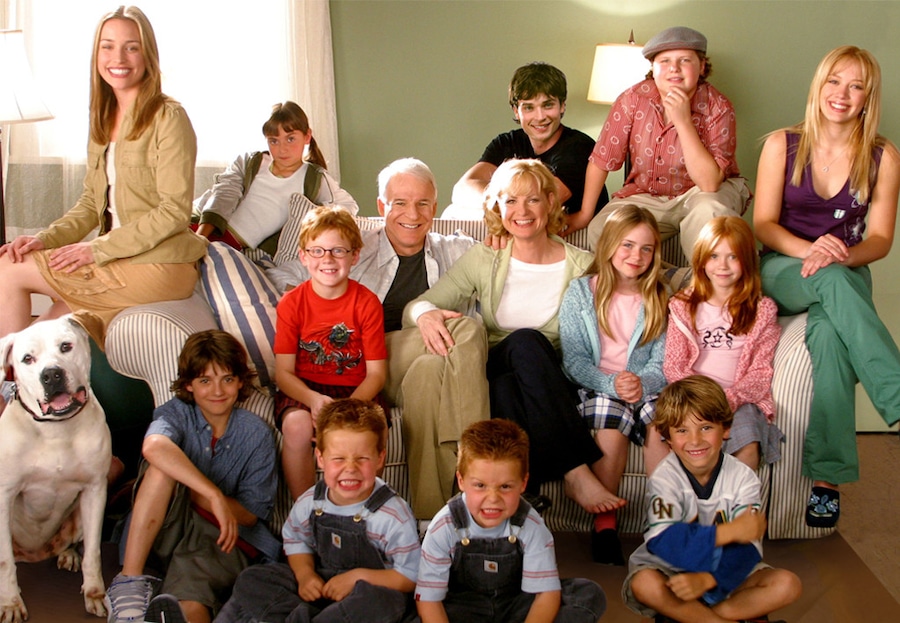 Snap Stills/Shutterstock
Cheaper by the Dozen
The actress then went on to star in a number of films, including Cheaper by the Dozen and Cheaper by the Dozen 2. Later on, she combined her love for dance and acting and appeared in Step Up with Channing Tatum and Jenna Dewan.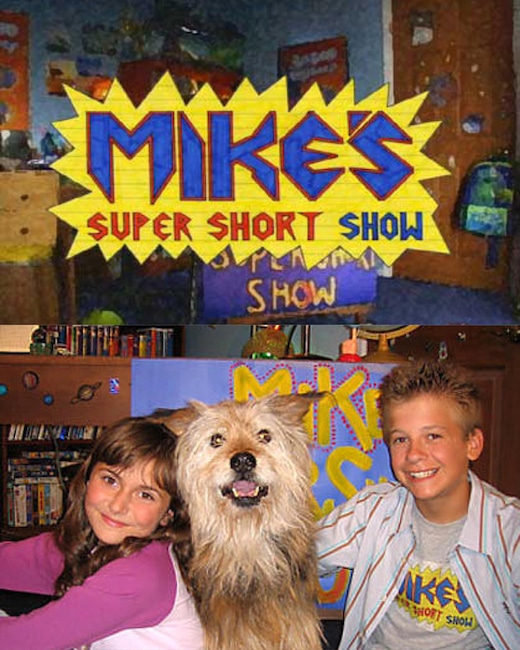 Disney
Mike's Super Short Show & More TV Roles
Over the years, she also made appearances on several popular TV shows, including Drake & Josh, That's So Raven and Lilo & Stitch: The Series. Although, her role on Mike's Super Short Show was a fan favorite.
Article continues below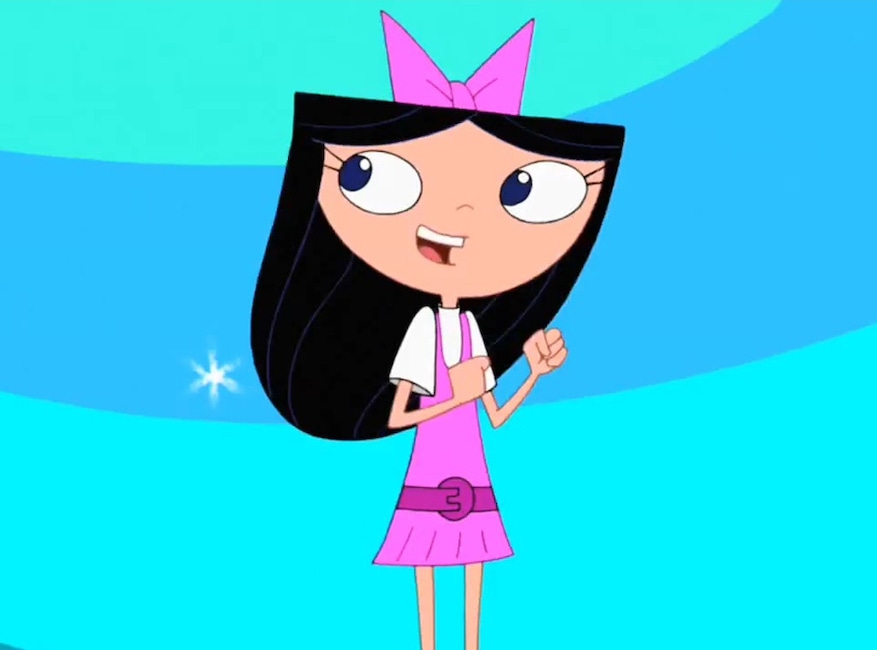 Disney
Phineas and Ferb
With a long list of film and TV credits already under her belt, Stoner continued to make her mark on the industry. She made several commercial and TV appearances—including acting in a few episodes of The Suite Life of Zack & Cody—and provided a voiceover for the animated series Phineas and Ferb.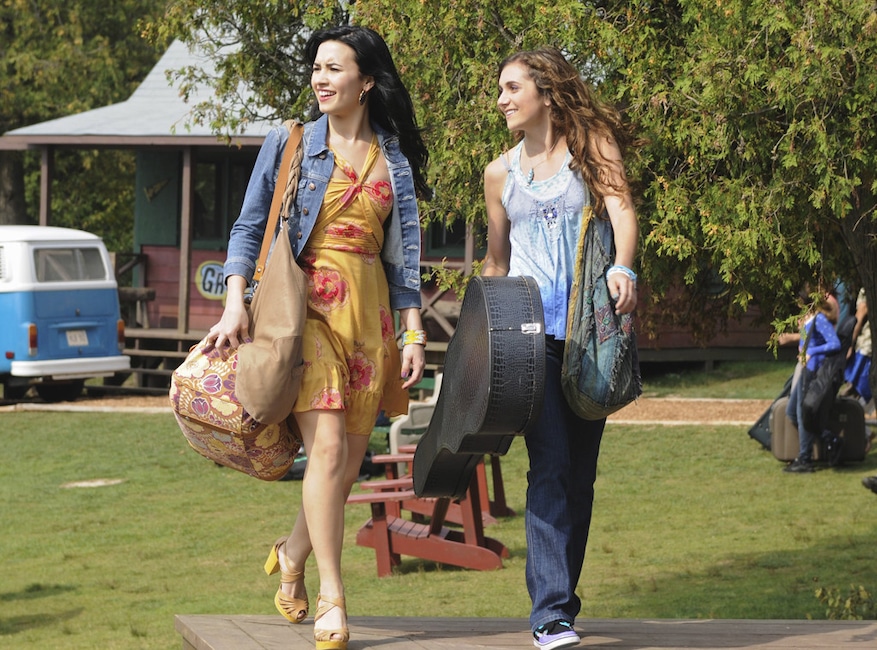 John Medland/Disney Channel via Getty Images
Camp Rock
She also landed a few more film roles, including for Alice Upside Down, the Camp Rock flicks, The A-List and Summer Forever.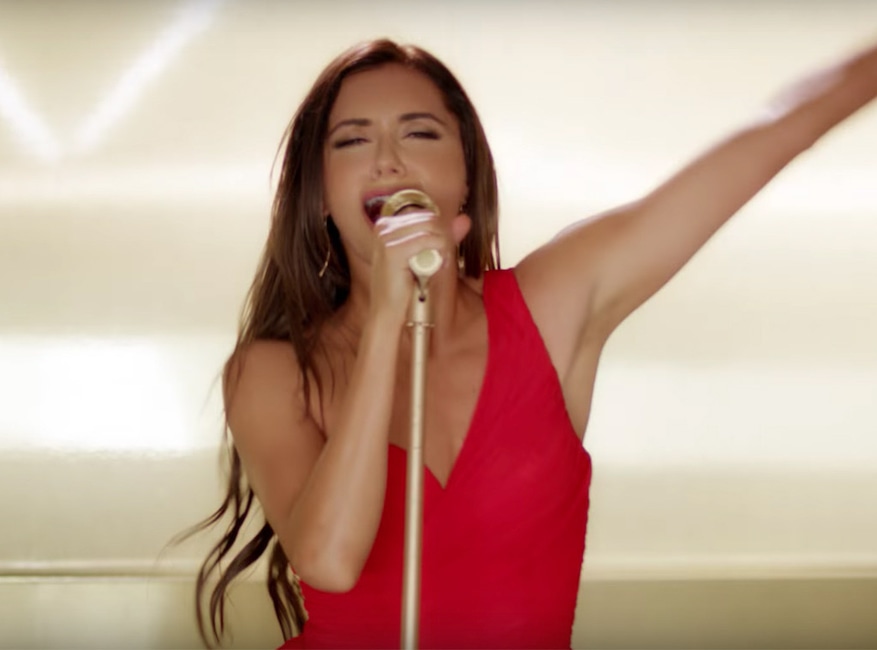 YouTube
A YouTube Star
As she got older, Stoner started to focus more on music. She's released a number of songs and corresponding music videos over the years, including "Powerless," "Woman" and "Back to Church."
Article continues below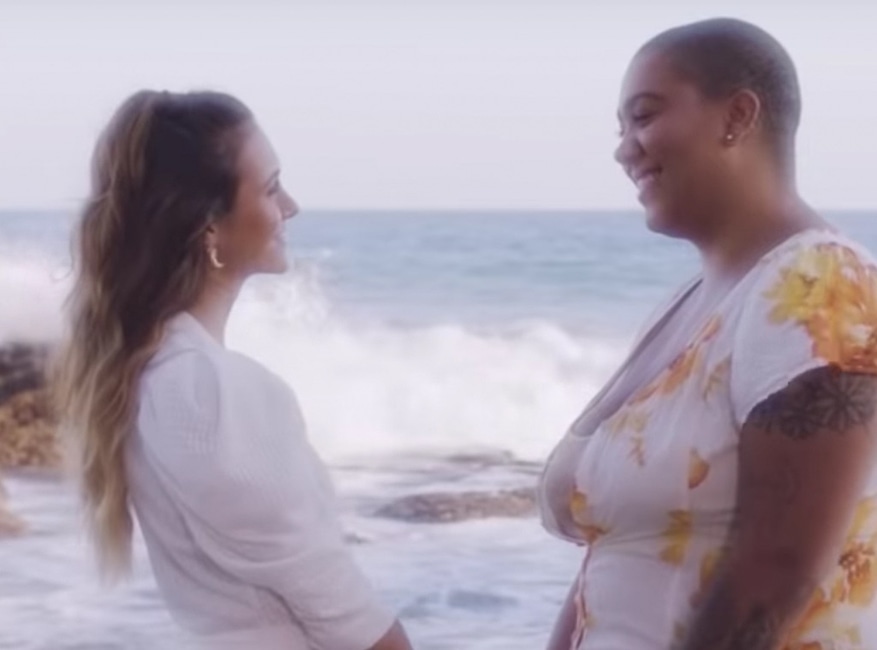 YouTube
A Powerful Singer
In 2018, Stoner also wrote a powerful essay forTeen Vogue in which she recalled falling in love with a woman. She's also opened up to her followers through her music, including in her songs "Fool" and "When It's Right."
Don't miss E! News every weeknight at 7, only on E!
Source: Read Full Article